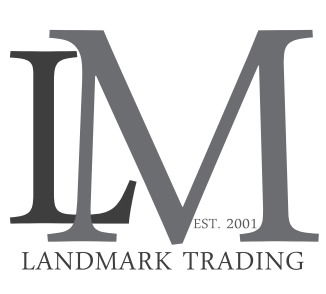 Introduction
Landmark Trading USA Inc respects the privacy of our users. This Privacy Policy explains how we collect, use your information when you visit our website landmarktradingusa.com. Please read this Privacy Policy carefully. If you do not agree with the terms of this privacy policy. Please do not access the site.
Information Collection And Use
While using our Site, we may ask you to provided us with certain personally identifiable information that can be used to contact or identify you. We only collect the information you choose to give us, and we process it with your consent.
This information is used to aid our services and products. such as customer service, accounting and billing.
Refunds
If you are not 100% satisfied with your completed order, you may email us for a full refund. The deposit will back to original payment method.
Typographical/Photographical Errors
landmarktradingusa.com is not responsible for typographical and/or photographical errors. we reserves the right to refuse or cancel any orders placed for any reason, including but not limited to typographical and/or photographical errors. Prices, specifications and images are subject to change without notice.
Terms of Use Revisons
Landmark Trading USA inc reserves the right to update our Terms of Use. As a user of this site you implicitly consent to any updates in our Terms of Use. Return to this page as often as it pertains to your concern.